WE STAND BY OUR QUALITY WITH
A LIFETIME WARRANTY
WEAR THE TREND
DESIGNED FOR EASY LENS SWAPPING BY YOUR OPTOMETRIST.
Style Meets Safety
Pick your lens. Pick your style. Outperform Nature.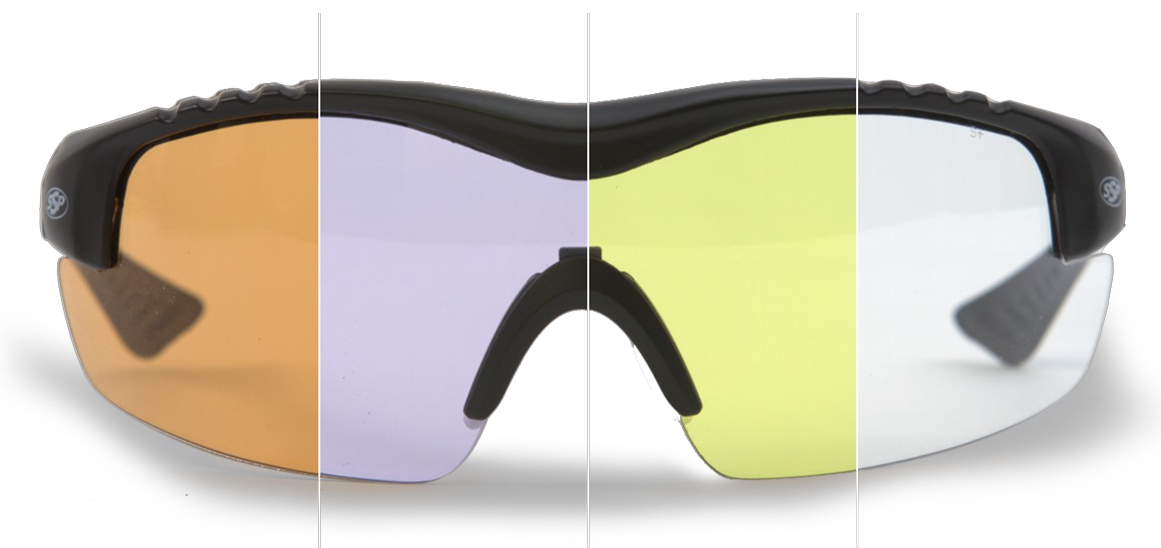 Defined Clarity, Defined Comfort
with our
PERFORMANCE EYEWEAR
OUR TECHNOLOGIES
For Clear Sight and Comfortable Fit, Lens by Lens, Frame by Frame
Have used these since 2011, love the look and the feel, Would recommend for anyone with aging eyes.
l bought two pairs of clear bifocal glasses with magnification. I love the way they contour my face and the magnification is in the perfect place. I am very pleased and would highly recommend them.
Quality made products! Outstanding customer service! Highly recommend!.
Excellent customer service and superior products. Will I shop here again, YES.