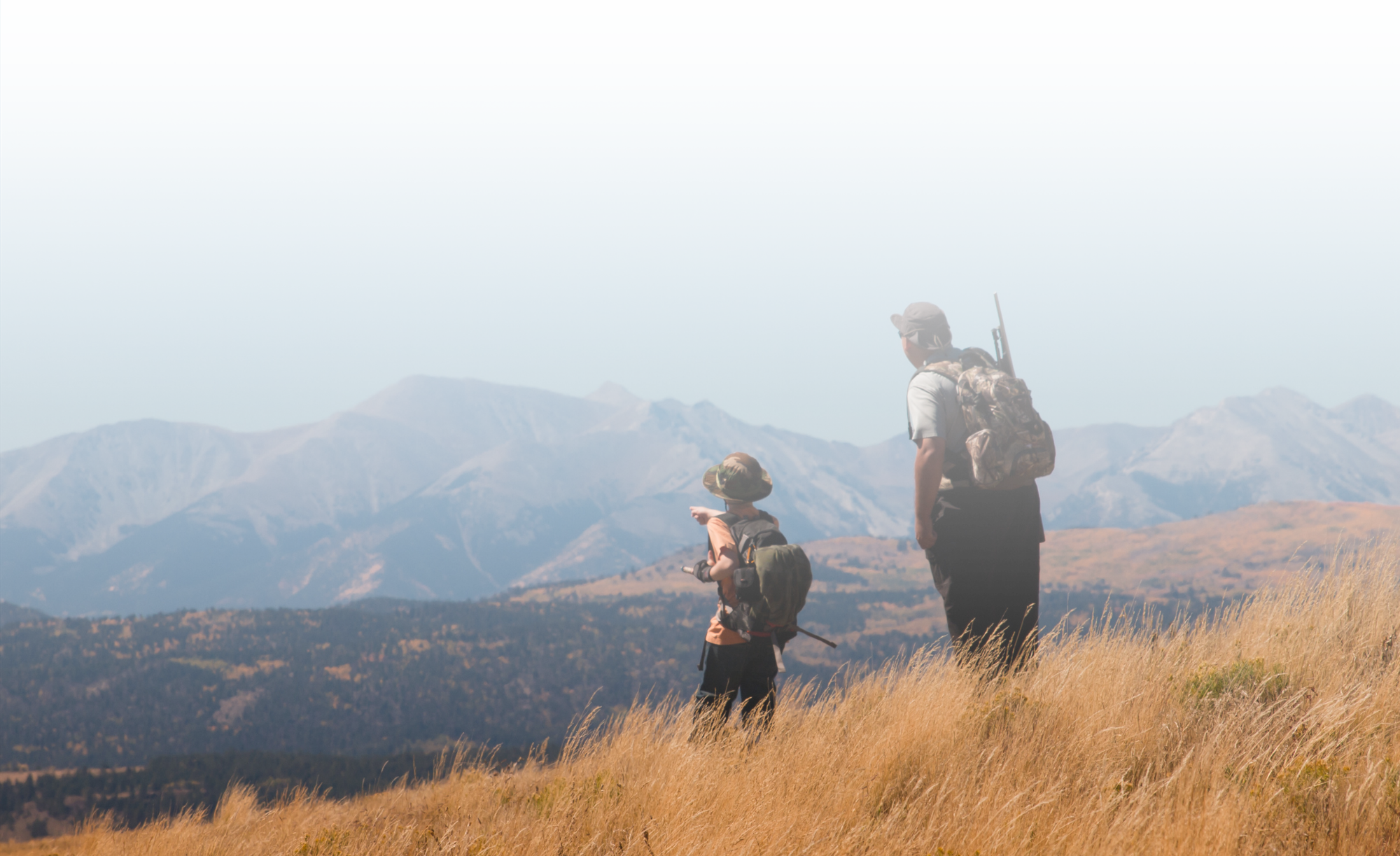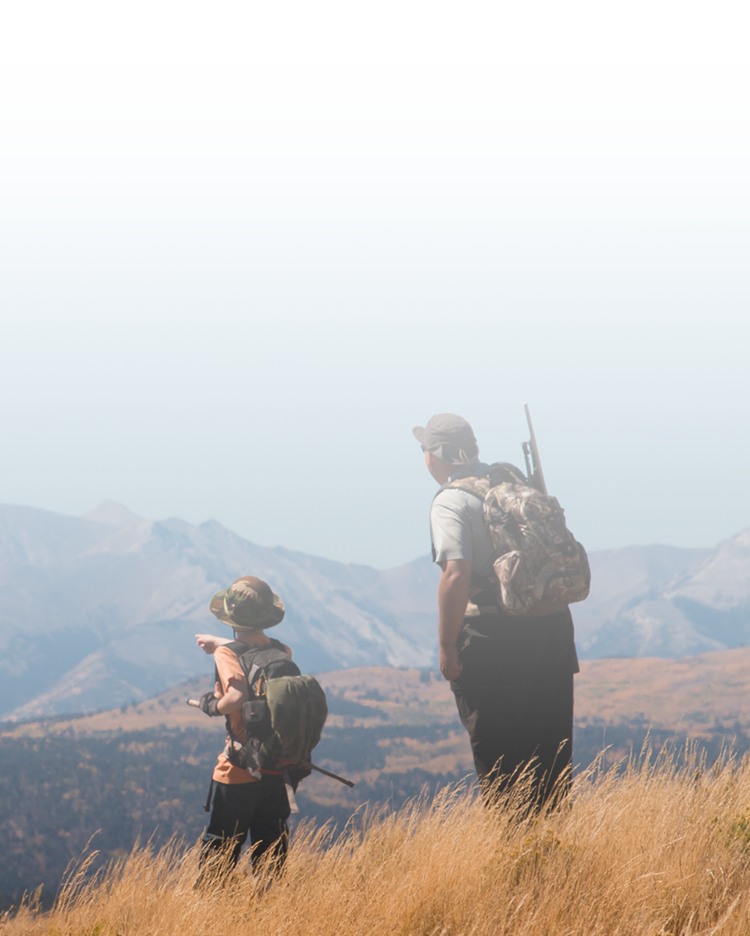 Choose the Right Eywear For
Hunting
Depends on various factors, including the type of game being pursued, the terrain and lighting conditions, and personal preferences. Properly selected and maintained eyewear can significantly enhance a hunter's ability to spot and target game while also providing safety and comfort during long hours in the field.
Choose Now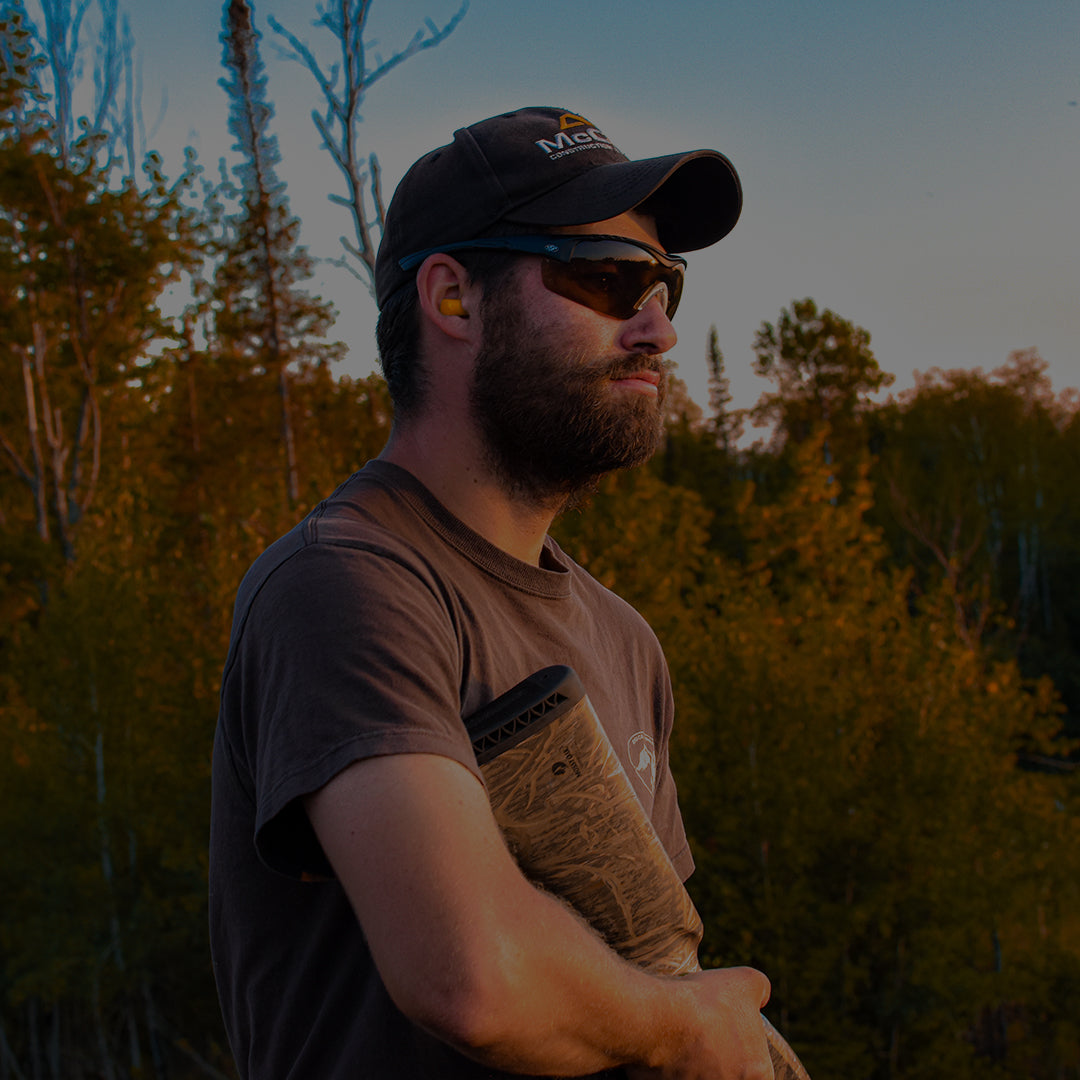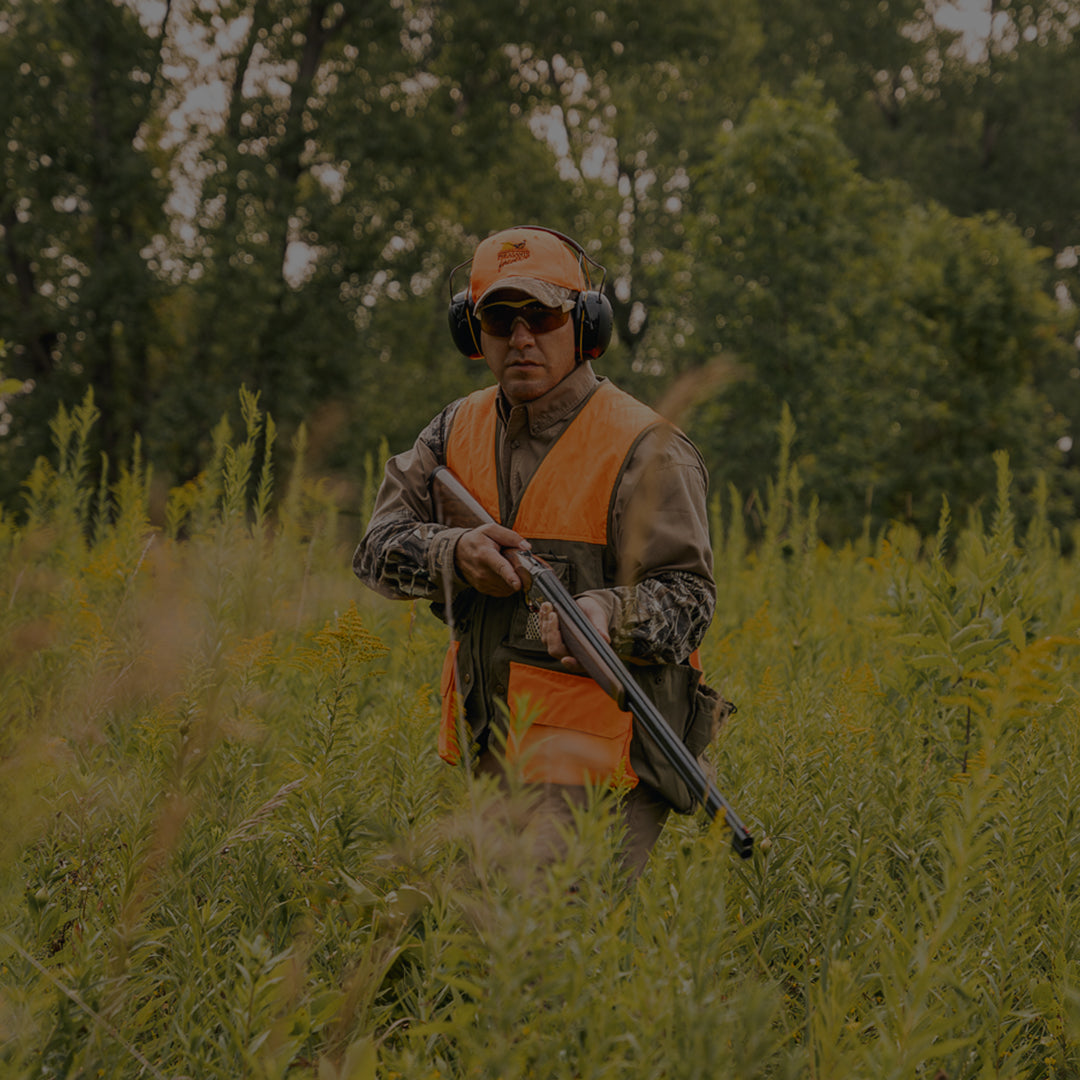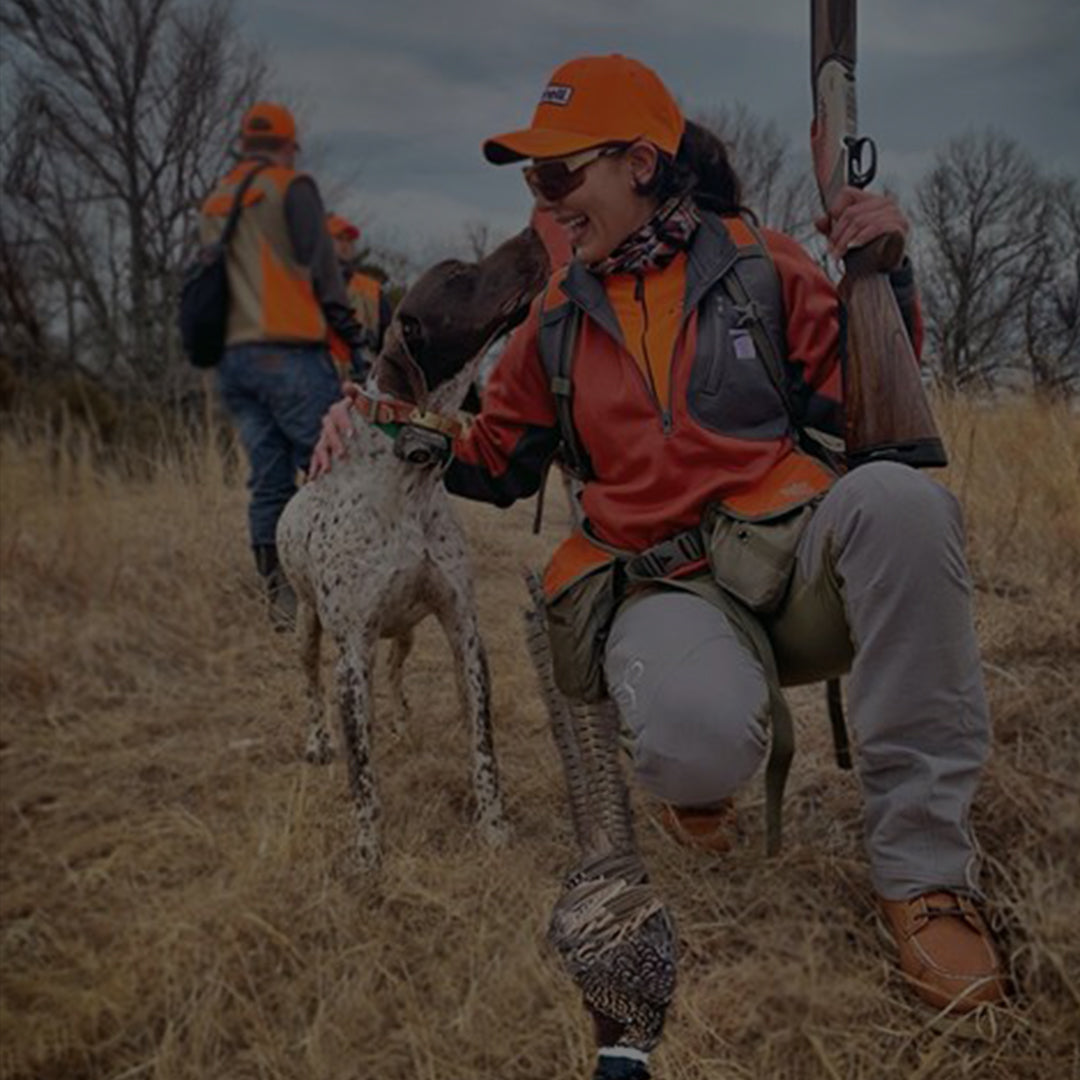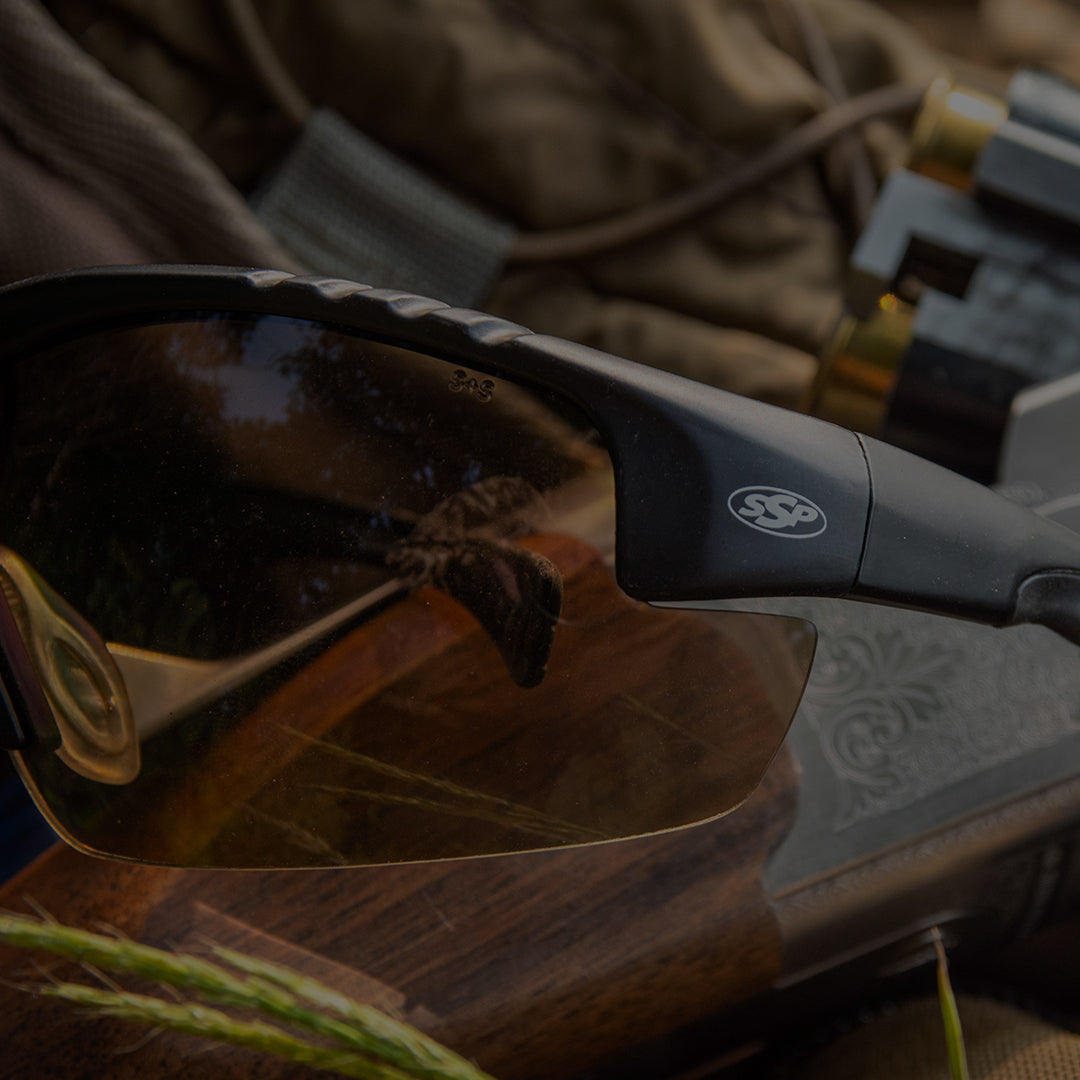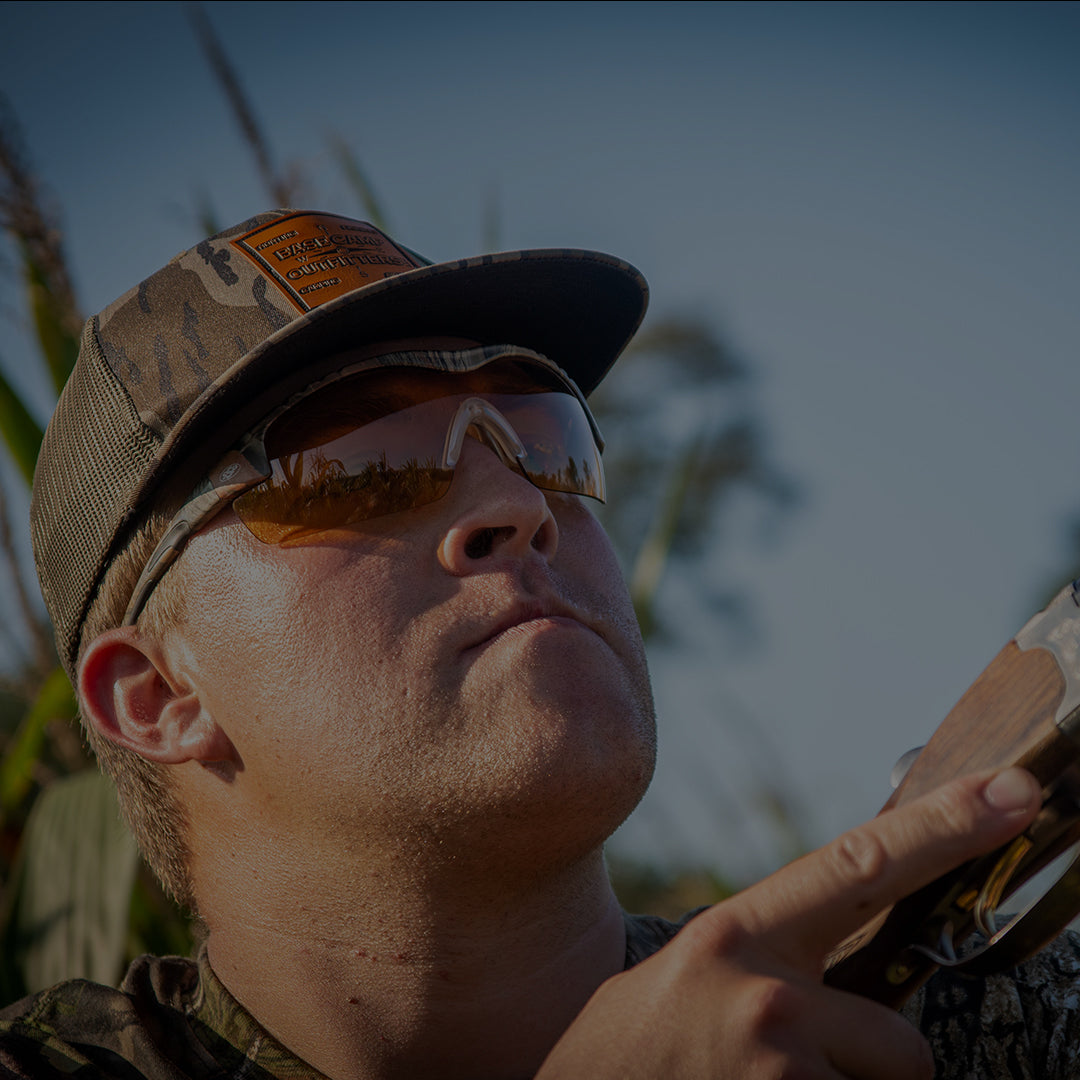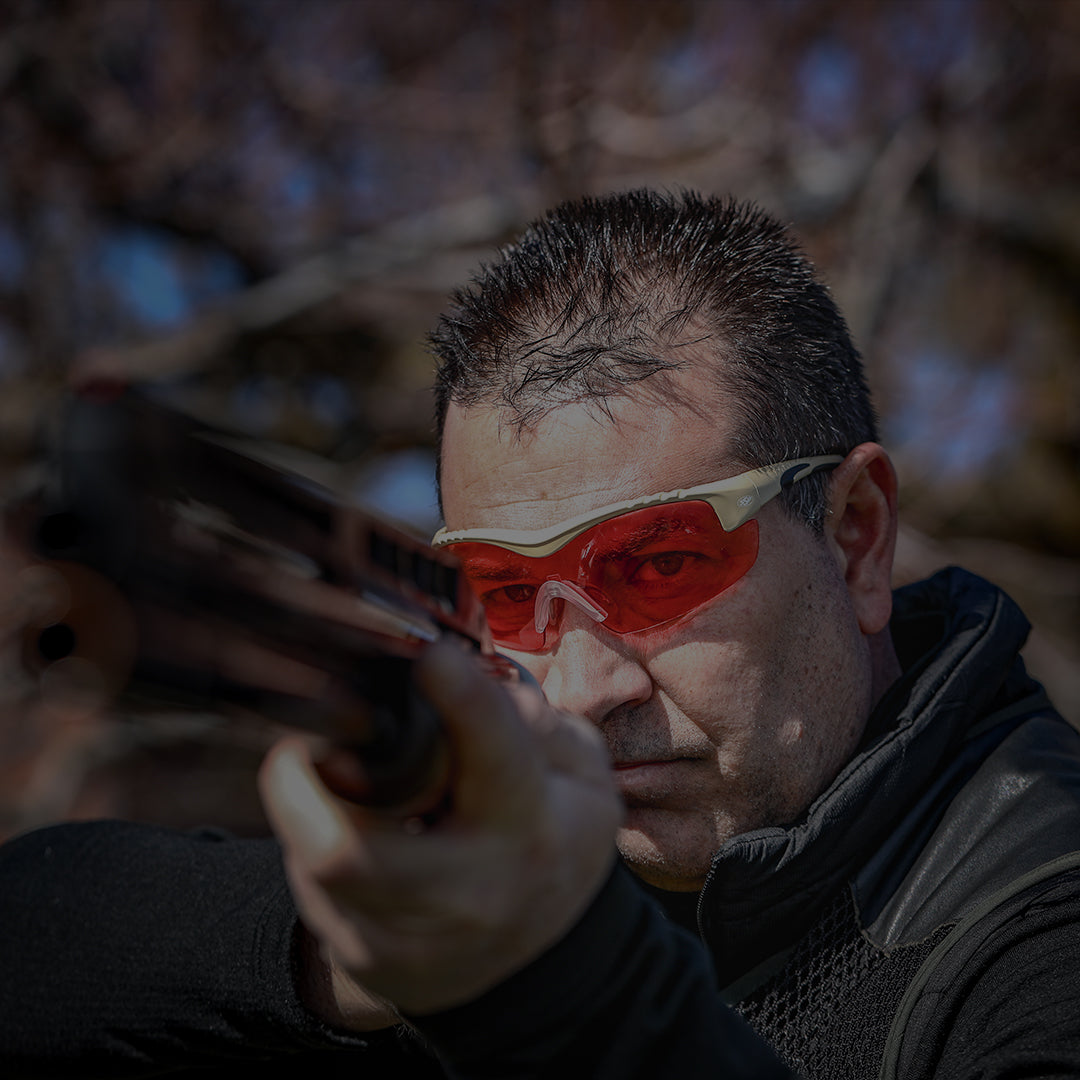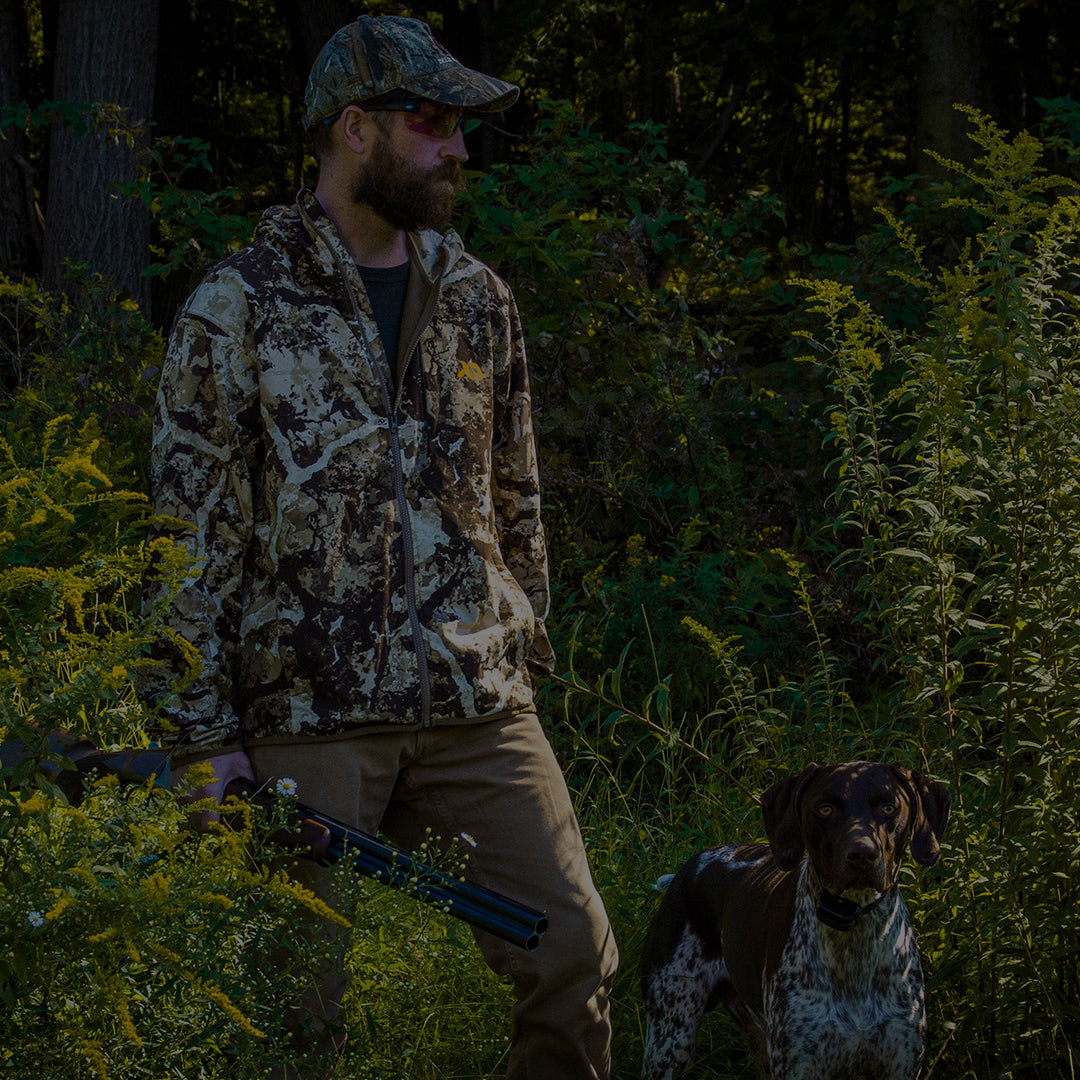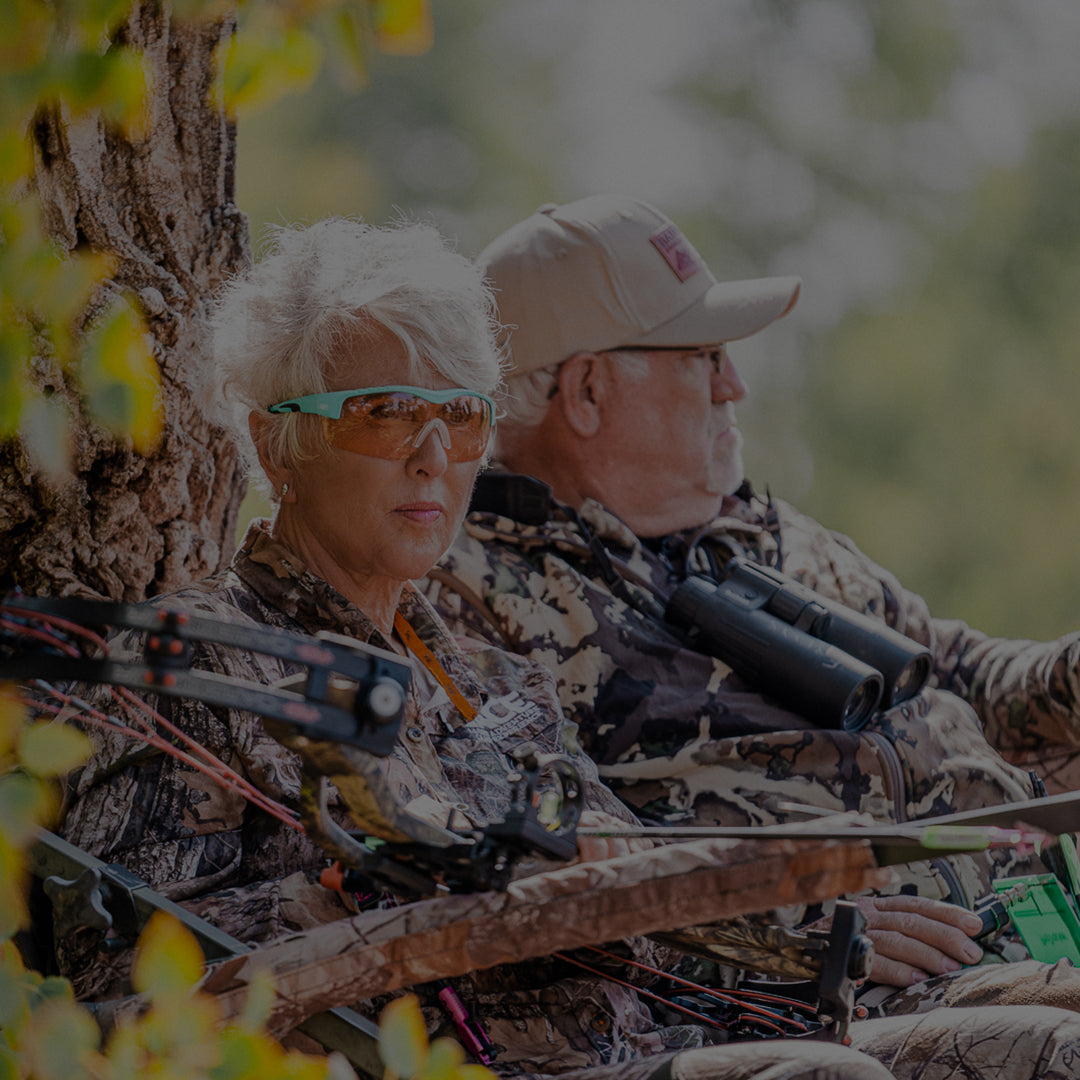 MAKING EVERY ADVENTURE (FUN)CTIONAL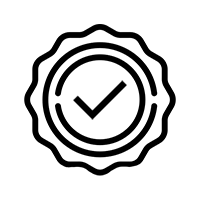 LIFETIME
WARRANTY
We standby our products.

SUPERIOR CUSTOMER
SATISFACTION
We're here to help!

FREE
SHIPPING
On all orders $35 or more.

FREE
RETURNS
For 60 days after purchase.